Department of Social Services
The City of Winston-Salem and Forsyth County are working in partnership to set up the emergency rental assistance program funded by U.S. Department of Treasury. We project to announce how residents can access our emergency rental assistance program by the end of this month.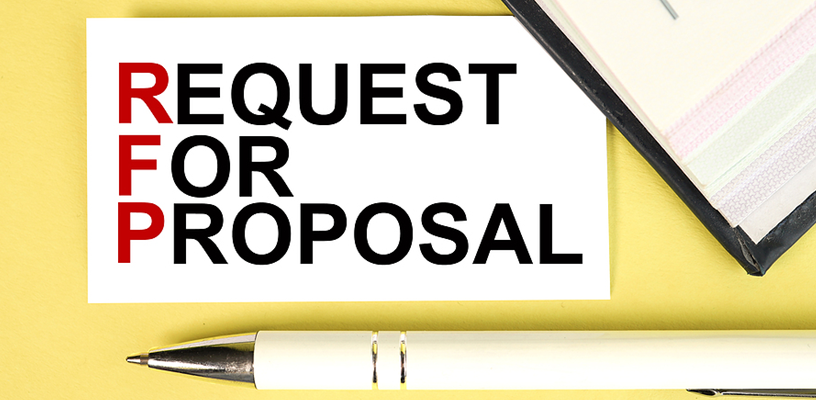 Budget and Management
Forsyth County is requesting proposals for behavioral health funds from organizations and programs that will serve the mental health, substance use, and developmental disability needs of children and adults.