N. C. Cooperative Extension News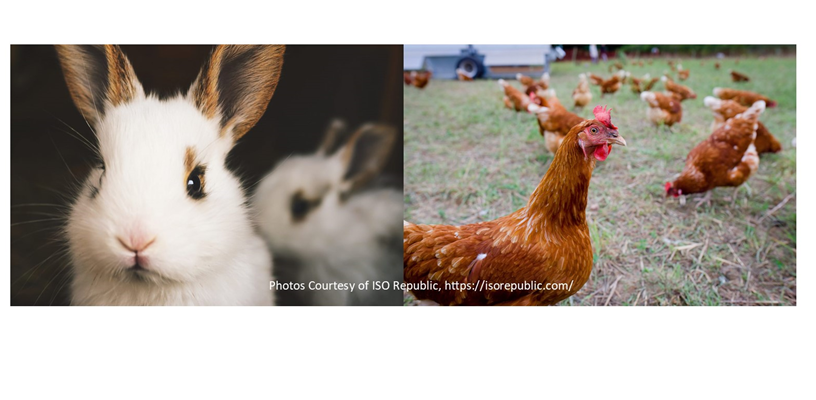 Cooperative Extension
Join us for a short, informational training on housing for chickens on Thursday, December 9 at 6:30 p.m.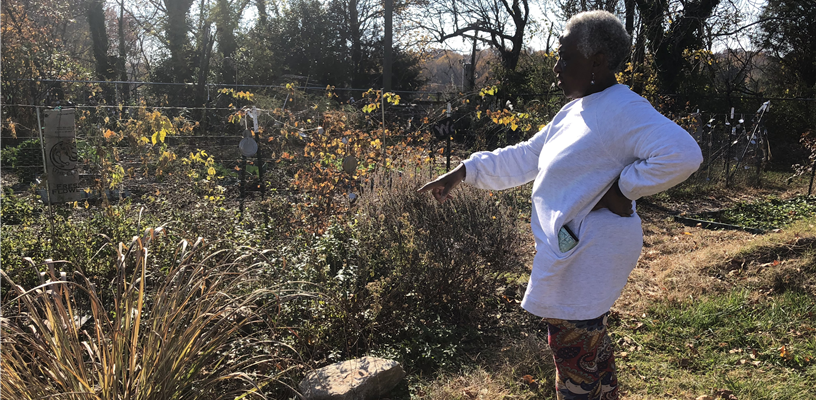 Cooperative Extension
Irma Jackson is the community gardener for Diggs Latham Elementary School. A lifelong educator, Irma's story gives readers a window into what community gardens look like and their potential impact on the community. The NC Cooperative Extension Office is grateful for Irma.
---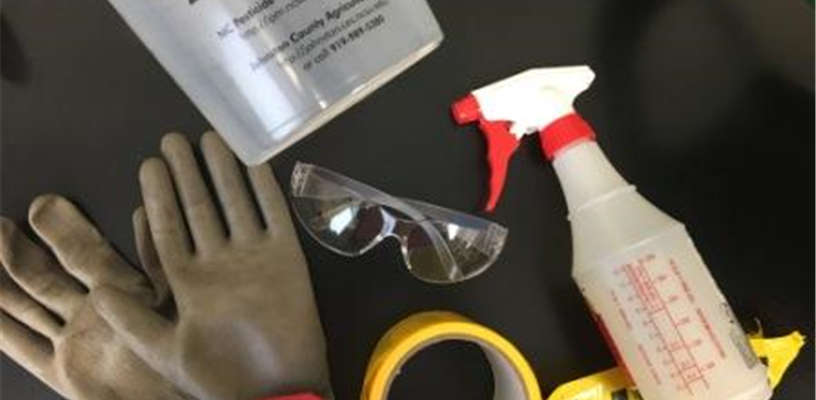 Cooperative Extension
This training is intended for green industry professionals and farmers. Learn about safety equipment and updates on current pests in NC.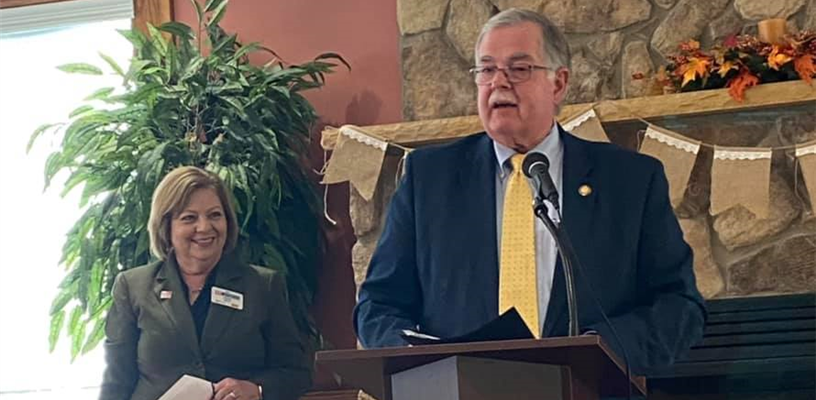 Cooperative Extension
N.C. Cooperative Extension, Forsyth County Center was honored to host the 2021 Farm City Luncheon at Triad Park on November 1.
---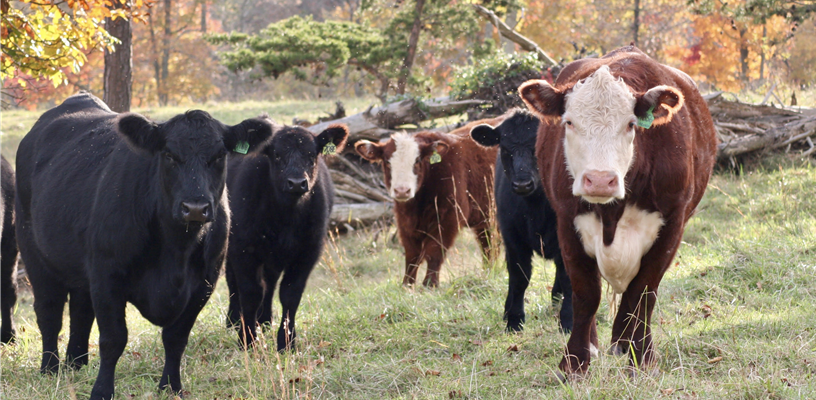 Cooperative Extension
What is the best way for you to sell your livestock? How can you receive a higher price point?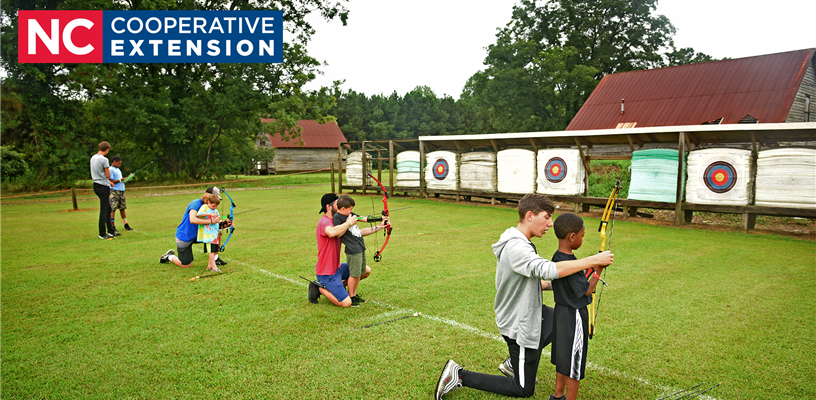 Cooperative Extension
We Need YOUR Help to Send a Kid to Camp! Your sponsorship may be tax-deductible!