N. C. Cooperative Extension News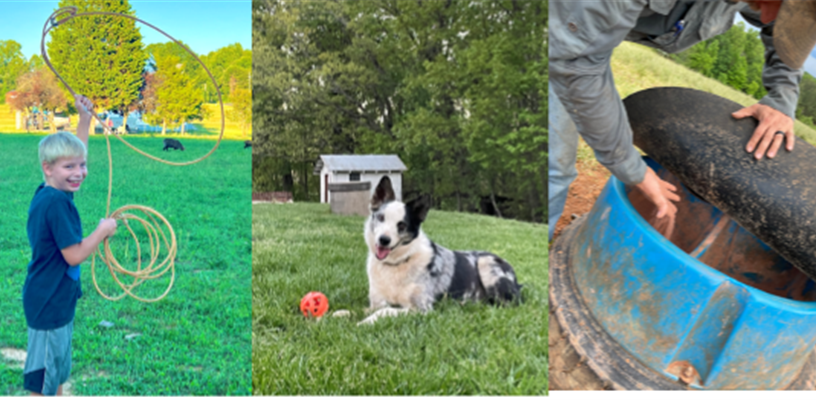 Cooperative Extension
Forsyth County youth excelled in the NC Junior Beef Round-up Photography Contest
Cooperative Extension
There are Value-Added Dairy Processing workshops and grants coming up. Learn more by clicking here.
---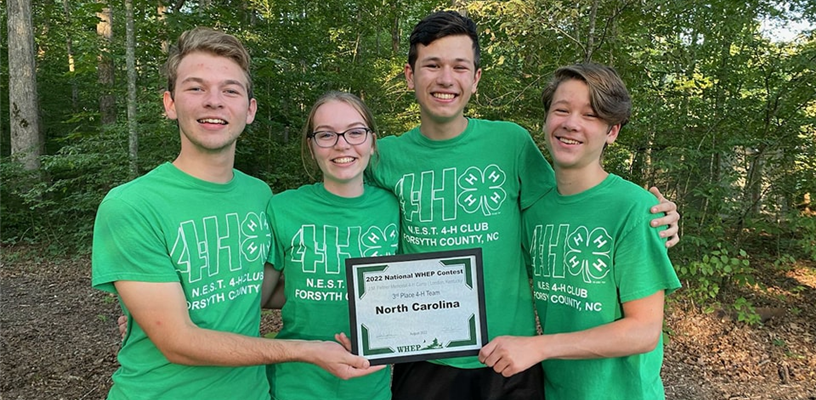 Cooperative Extension
Congratulations to our 4-H members for placing third in the Nation in Wildlife Habitat Evaluation!
Cooperative Extension
Are You a 4-H Member With a Flock of Chickens Currently Laying Eggs? Enter the EGG-Cellent Egg Contest!
---
Cooperative Extension
ASPIRE interns were celebrated on their last day at N.C. Cooperative Extension's Forsyth County Center after a robust internship that let them work with the Extension's many different educational programs.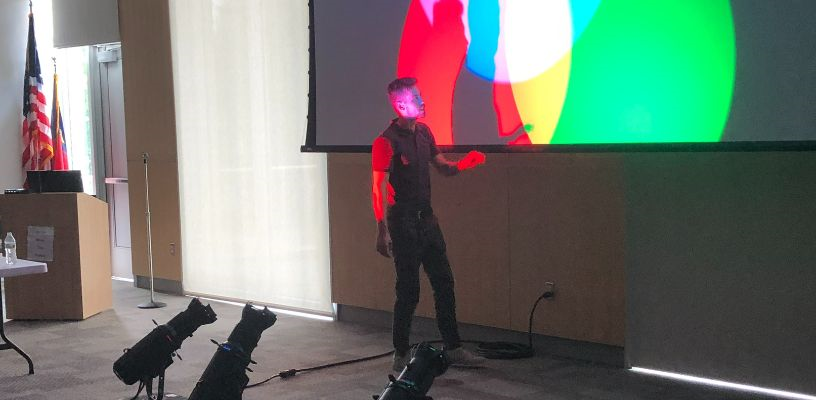 Cooperative Extension
Forsyth County's 4-H is hosting STEAM camps that teach students about how science, technology, engineering, art and mathematics interact.