N. C. Cooperative Extension News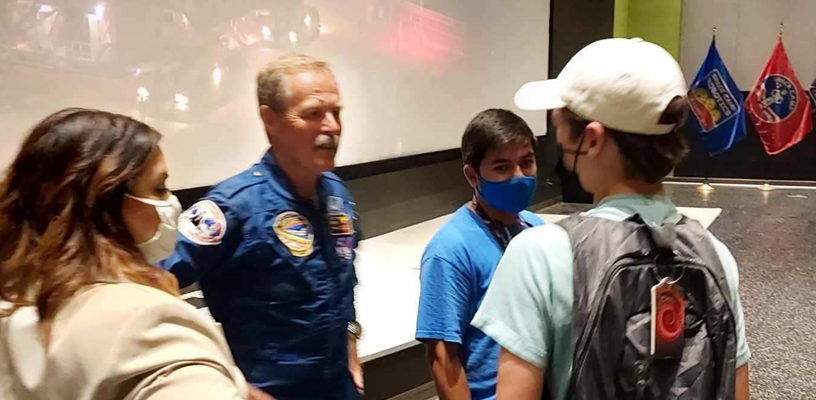 Cooperative Extension
"4-H forced me outside my comfort zone and taught me so many things that I will continue to use throughout my life."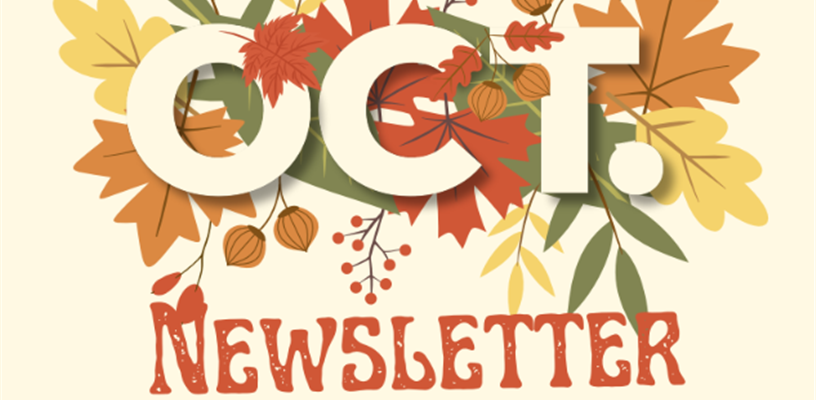 Cooperative Extension
Learn about Winterfest and meet our North Central District 4-H officers.
---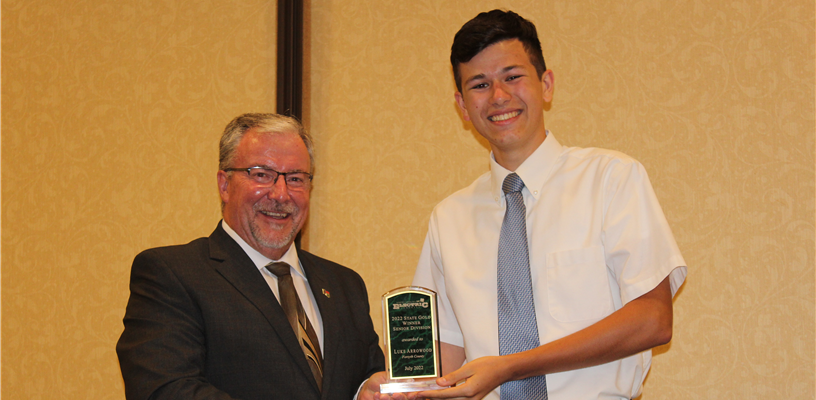 Cooperative Extension
"It turned out to be a true testament to 4-H's ability to bring opportunity," said Nathan. "4-H is truly a special place of learning and is a community," he said. "It really has become like a second family to me and, in turn, has made me a better person."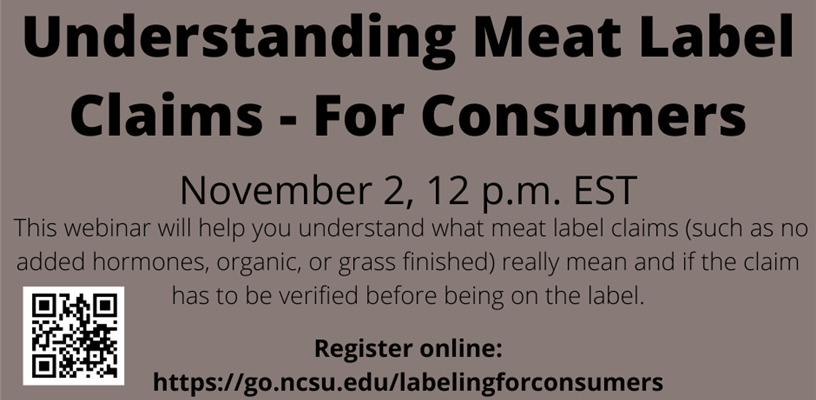 Cooperative Extension
Would you like to know what different food labels (such as "No-Added Hormones", "Organic", "Grass-Finished", etc.) mean?
---
Cooperative Extension
Is your barn safe? Have you done what you can to prevent fires, and do you have a plan for what to do if a fire occurs? Be prepared!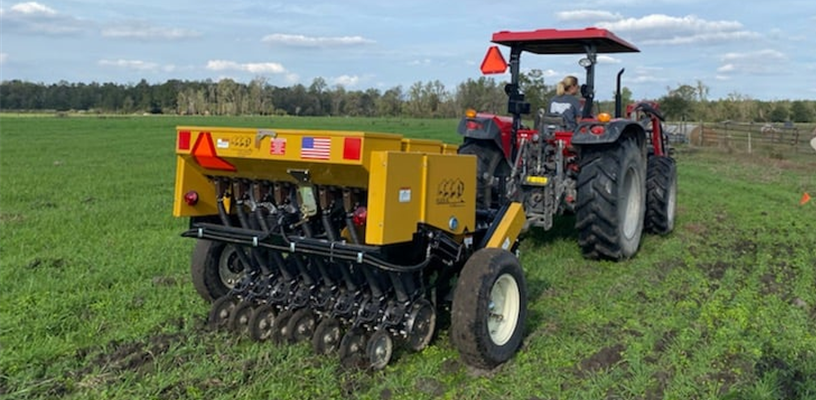 Cooperative Extension
Now through October 15 is the ideal time to plant cool-season forages in pastures and hayfields.