N. C. Cooperative Extension News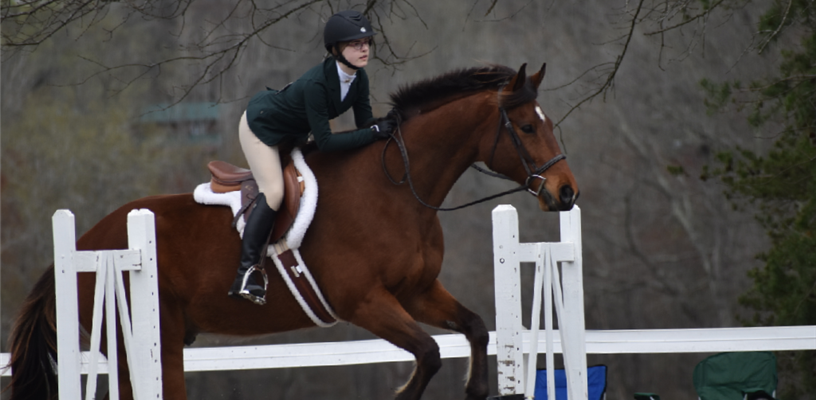 Cooperative Extension
A Forsyth County 4-H'er competed in the State 4-H Horse Judging, Hippology, and Horse Bowl competitions and placed first in two out of the three!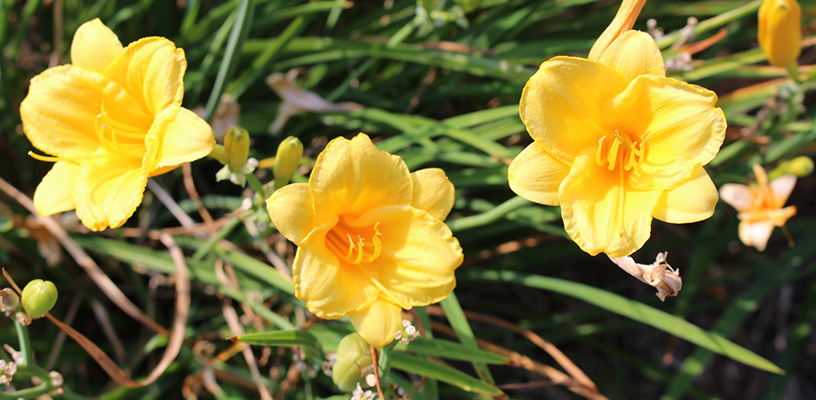 Cooperative Extension
The Adult Education Series at the Arboretum and Gardens at Tanglewood Park is a monthly educational series for home gardeners. We hope you'll join us virtually for our classes in May & June 2021.
---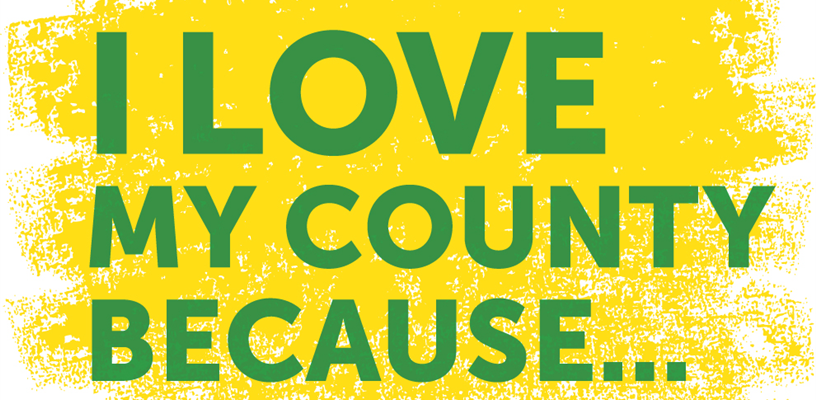 Cooperative Extension
Youth are encouraged to submit entries in the "I Love My County Because" Art Contest.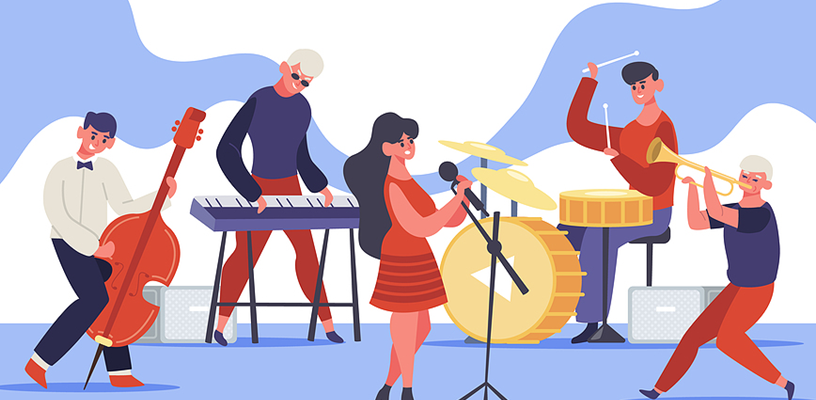 Cooperative Extension
Youth should start preparing their talent act now! Entries will be due the first of August.
---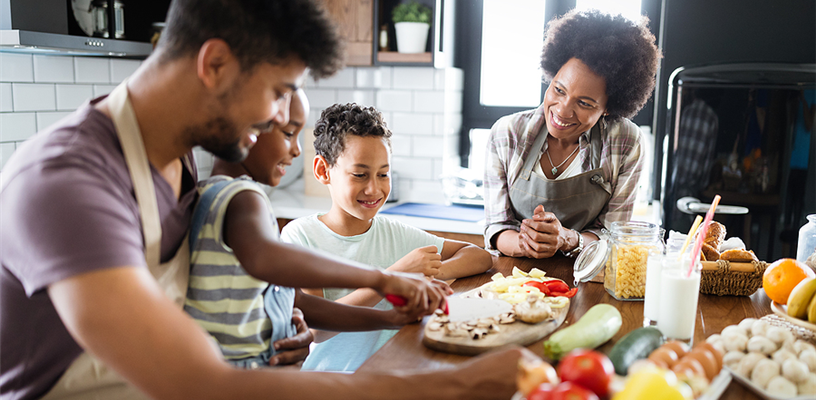 Cooperative Extension
This year North Carolina Cooperative Extension at North Carolina A&T State University celebrated their 35th annual Small Farms Week.
Cooperative Extension
Are you a young person ages 5-18 that likes to sew? Consider making an article of clothing and modeling it (virtually) for the 4-H Fashion Revue.