N. C. Cooperative Extension News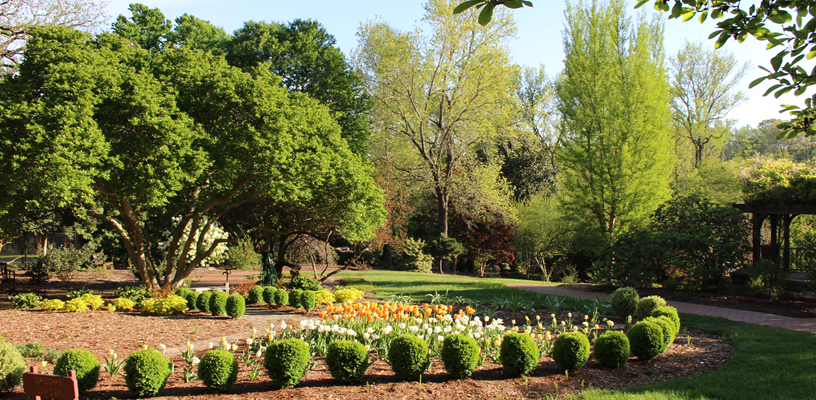 Cooperative Extension
We invite you to join us this fall for our Adult Education series at the Arboretum at Tanglewood Park.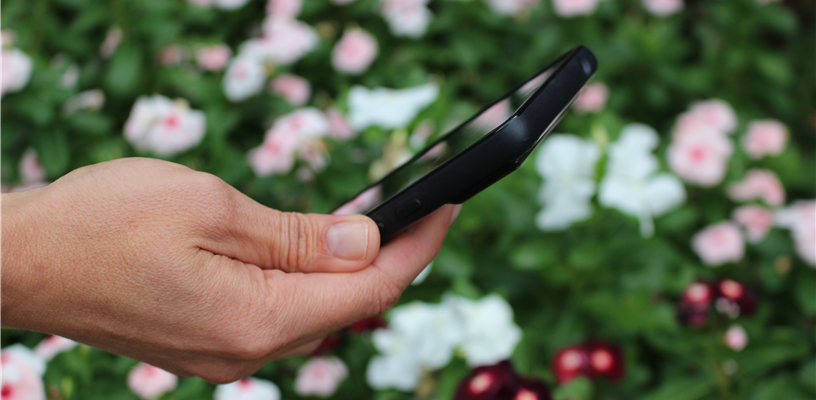 Cooperative Extension
Forks on Friday is where garden forks meet dinner forks – bring your lunch and learning gardening skills at these classes on Fridays from 12:00 – 1:00 p.m.
---
Cooperative Extension
There are Value-Added Dairy Processing workshops and grants coming up. Learn more by clicking here.