Forsyth County Hepatitis A Outbreak Information
Latest News & Highlights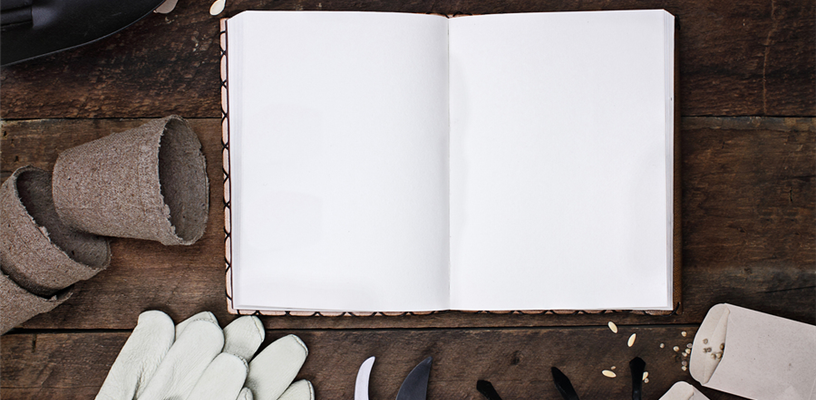 Cooperative Extension
Whether you've been gardening for a year or decades, every season brings new lessons about your site and soil, plants, adapting to a changing climate, and more. But will you remember the lessons of 2019 come Spring 2020? As this growing season ends, now is the time to update your garden journal.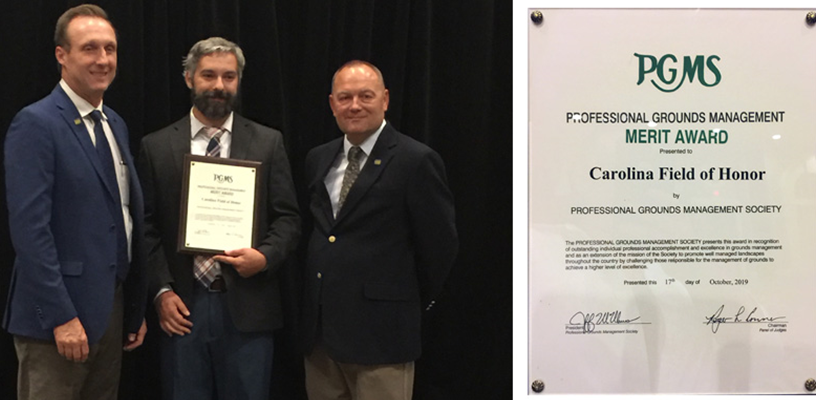 Parks and Recreation
The Triad Park maintenance and operations division recently won a 2019 Merit Award for their outstanding grounds maintenance practices at the Carolina Field of Honor.
---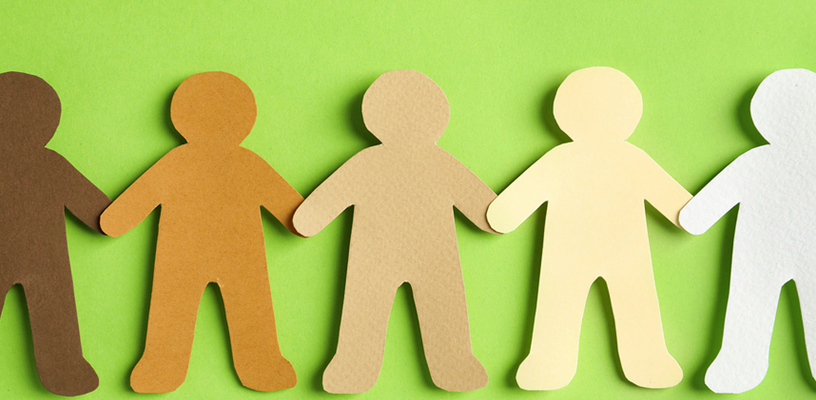 Public Health
Global Peer Support Celebration Day is Thursday, Oct. 17, and is a day to recognize the important role peer support specialists play in the recovery process.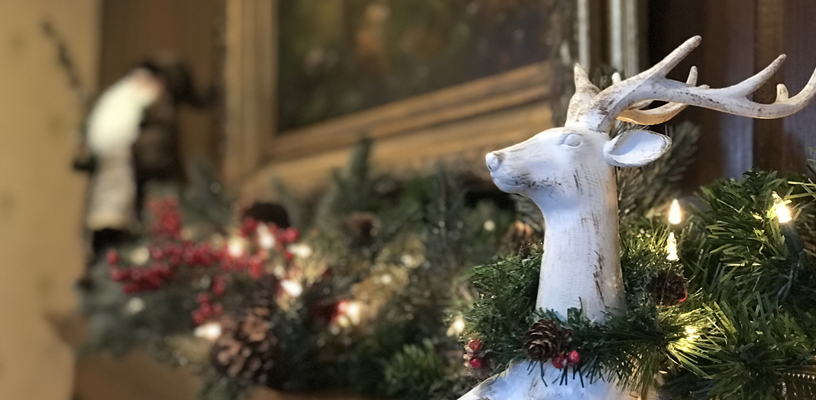 Parks and Recreation
Tanglewood Park Manor House Bed and Breakfast Festival of Lights Package includes your stay at the Historic Manor House and free admission into the Festival of Lights.
---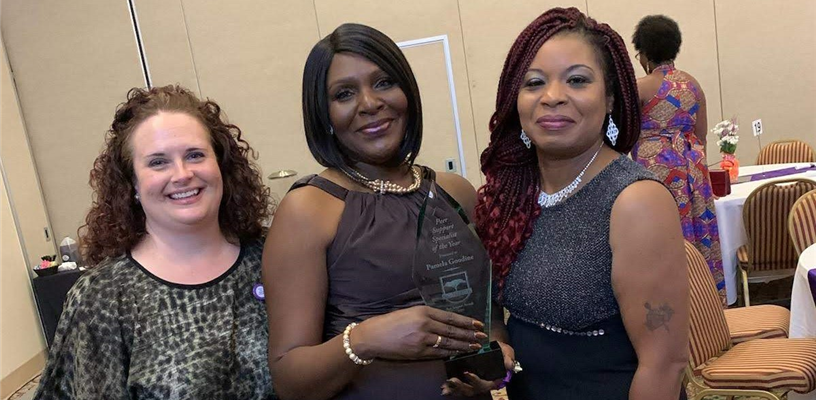 Public Health
Forsyth County Stepping Up's Pam Goodine has received the Peer Support Specialist of the Year award from NC-H.O.P.E.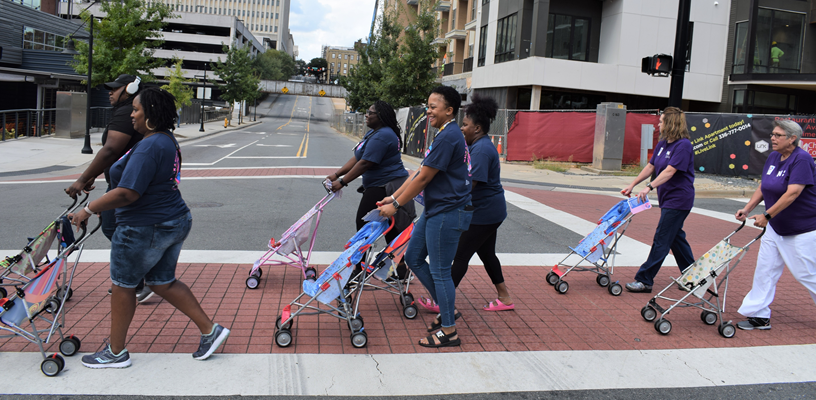 Public Health
A long line of participants pushed 43 empty baby strollers through the streets of downtown Winston-Salem on September 19 to bring awareness to infant mortality in Forsyth County during the 10th Annual Walk a Mile to Save Our Babies Event.
Quick Links
Work with Us
Employment Opportunities
Volunteer Opportunities