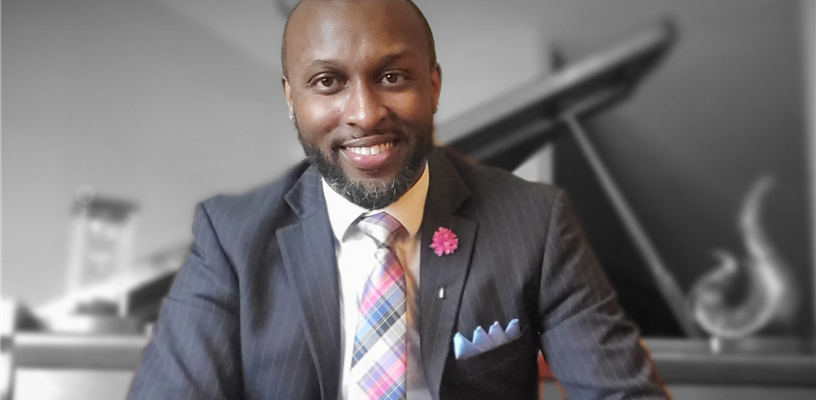 Library
Every four years, we get an extra day on the calendar. We hope you will "leap" over to the Walkertown Branch Library and enjoy a free afternoon concert. Pianist Myron D. Brown, the Associate Professor of Music at the Winston-Salem State University, will perform music by Chopin, Liszt, and Kapustin. Saturday, February 29, 2 p.m. at the Walkertown Branch Library.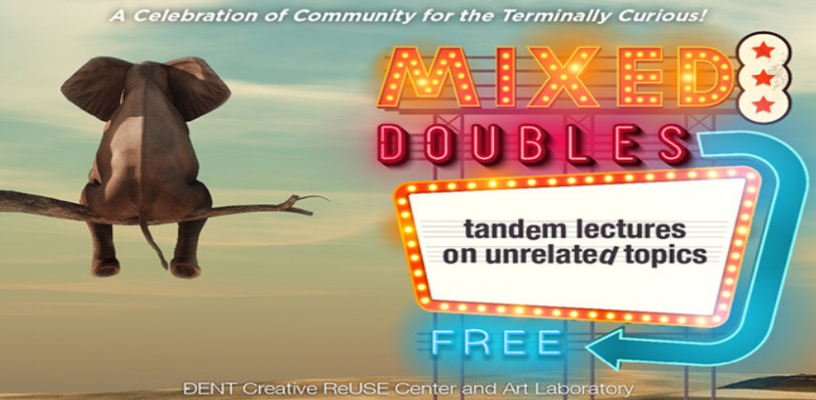 Library
Mixed Doubles is a playful series that brings together two experts from disparate disciplines in the Triad for an exchange of ideas, demonstrations and more. It's the perfect cure for the winter doldrums.
Mixed Doubles continues Wednesday, Jan. 22 in the Central Library auditorium from 6-7 p.m. with a discussion on Medieval Women Mystics and Sculpture for Art and Musical Performance.