Cooperative Extension
Does your 14-17 year-old enjoy learning about animals and science? Consider a trip to NCSU Livestock Science Camp, June 28-July 3, 2020.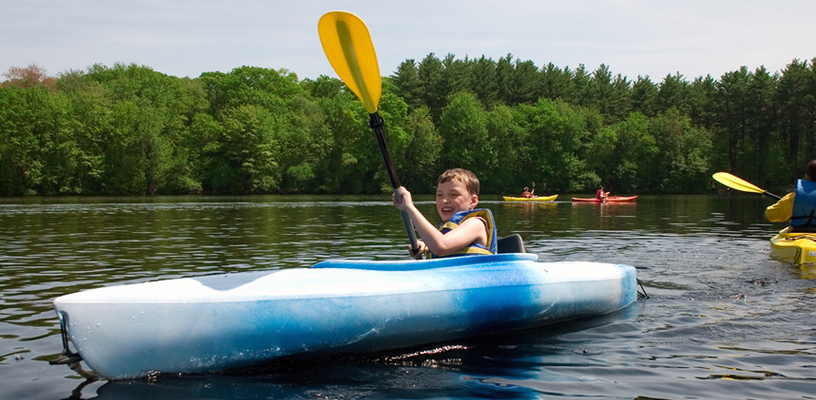 Cooperative Extension
Youth ages 5-14 are invited to join 4-H for their traditional overnight camp this summer. Traditional camp spaces for youth ages 8-12 are $420 and spaces for youth ages 12-14 are $440 and includes an overnight tent camping experience and rock climb.