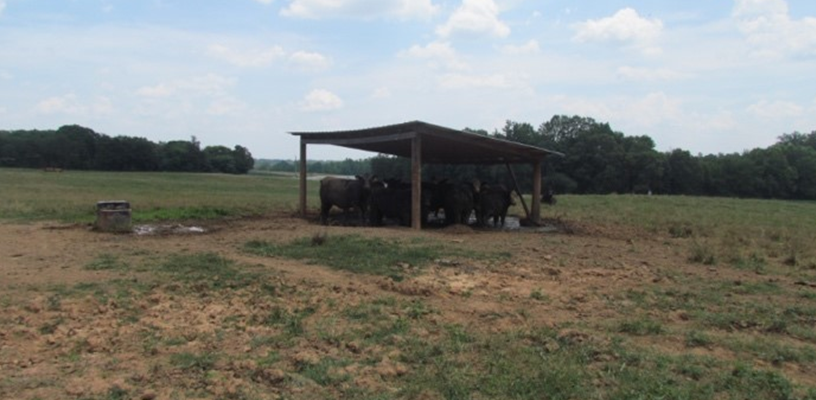 Cooperative Extension
Learn about improving pastures through best management practices, pasture evaluation, and more on Monday, July 8, 2019 at Beth Tucker's Farm at 7255 Watkins Ford Road, Kernersville, NC.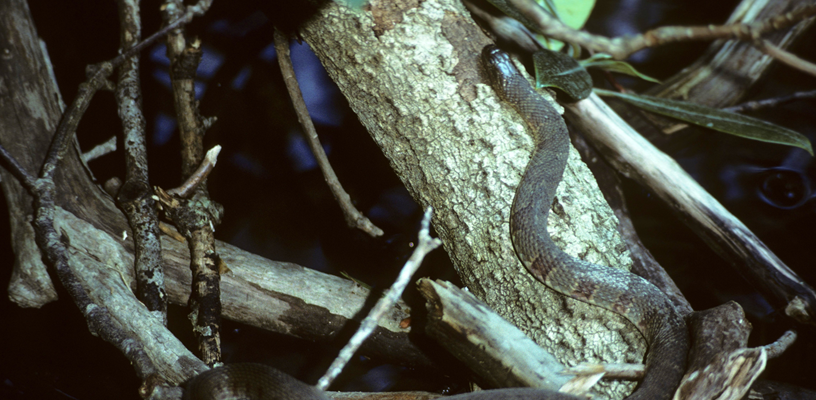 Cooperative Extension
Yes, it's a watersnake, and yes, it often displays a nasty temperament, but it's not a cottonmouth. This nonvenomous watersnake is a common resident of aquatic habitats throughout the Piedmont, Mountains and parts of the Coastal Plain of North Carolina. Click on the picture to learn more.